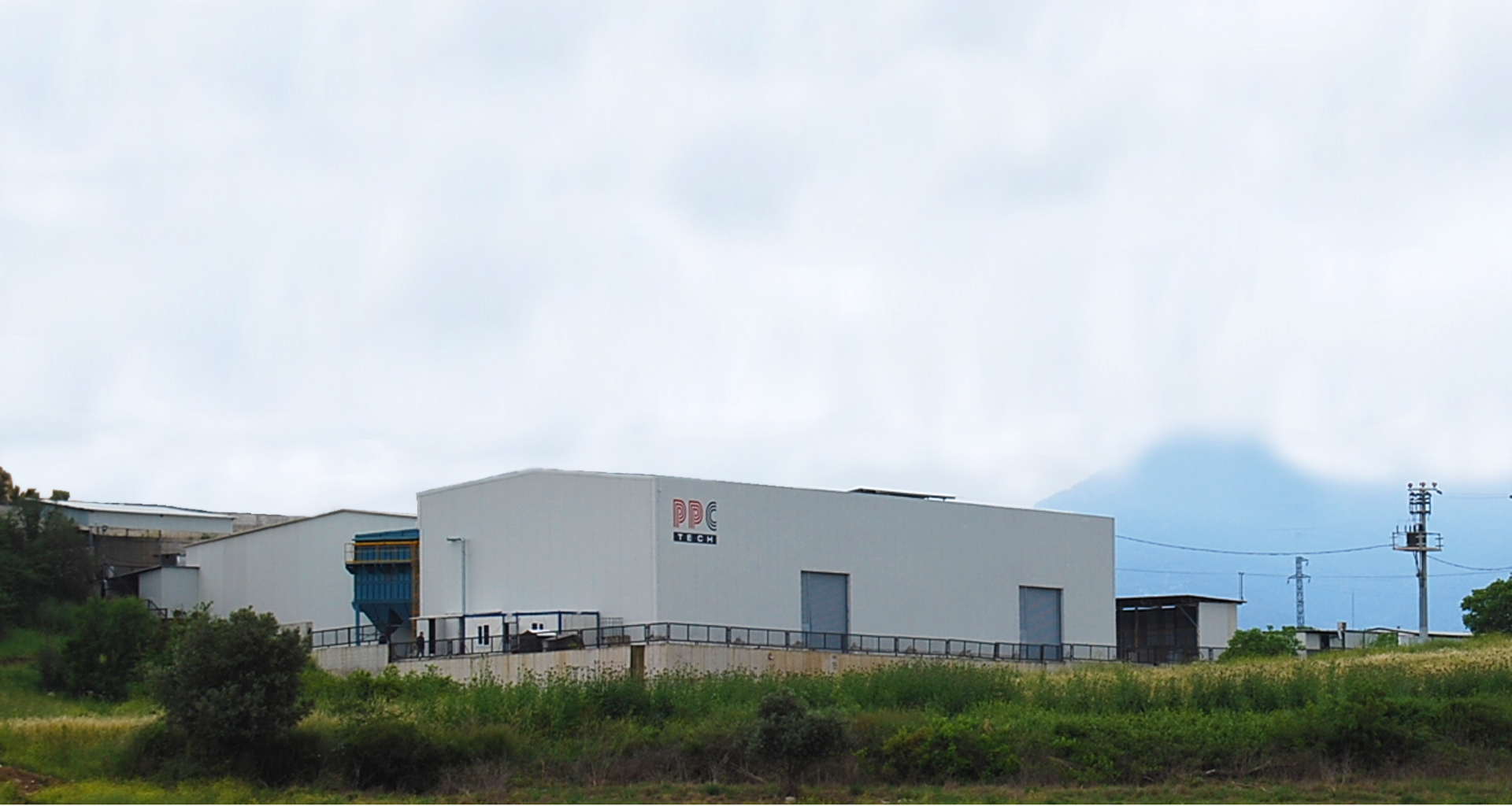 PPC BOYA KIMYA SANAYI VE TİC A.Ş. was established in 2014 in Kemalpaşa Organized Industrial Zone with the purpose of producing and marketing electrostatic powder paint.In 2018, kemalpaşa has purchased its new 6,000 m2 facility in Bagyurdu and started to continue its activities in this campus from October/2019.PPC Boya, which is licensed from the Ministry of Environment and Urbanization for the only waste powder paint recovery in Turkey, produces original powder paints obtained from recovery.
PPC BOYA produces original paints of similar quality to other powder paints accepted on the market.By supporting powder dyes made from recovery with original resins and pigments, it can offer different surface structures, original powder coatings, quality control, test values and at an affordable cost, compatible with the interior and exterior.
We do color measurement of powder paints produced, adhesion, fluidity, density, impact and bending tests and the densities of grain sizes to international standards.PPC BOYA increases its production capacity every year with its high quality and product diversity thanks to its young, dynamic and innovative personnel structure.PPC BOYA, which has a distribution network in 7 regions throughout Turkey, works with a focus on customer satisfaction with high value added products.